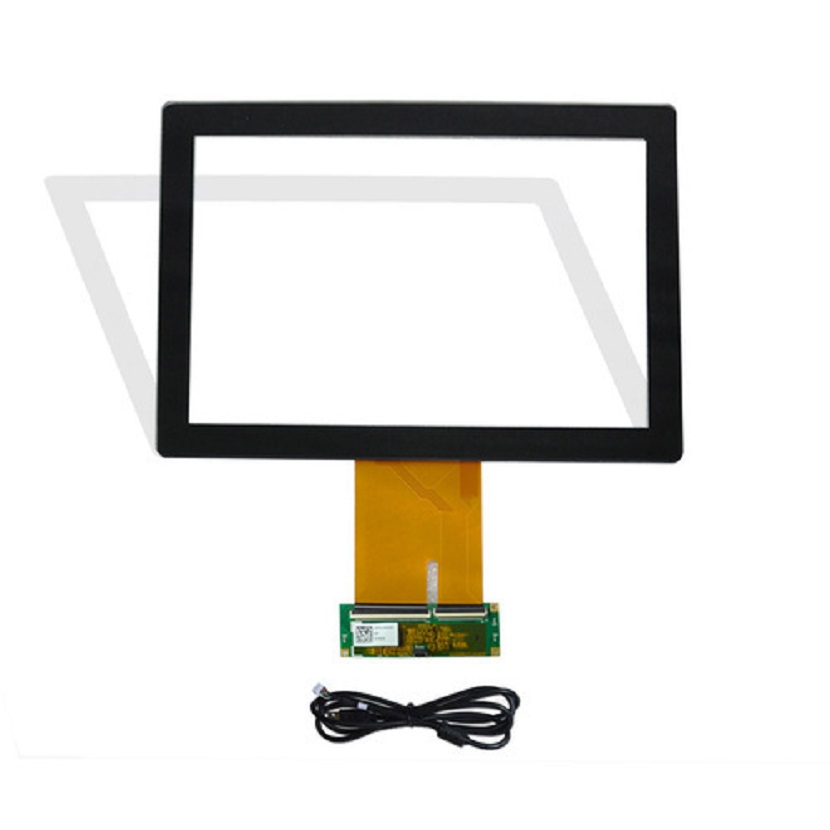 Everyone is expected to know the popularity of the Capacitive Touch Screen Panel. But you may not know about its construction features and working principles.
This article will showcase its basic technology, panel structures, and materials involved. The main components in the capacitive panel are the cover window, touch sensor, and control board.
Cover Window:
It may be of glass or any other synthetic material from Capacitive Touch Screen Panel Supplier. As far as synthetic materials are concerned, you should believe only in polycarbonate and PMMA. For glass materials, we choose the standard glass types such as thermally tempered and chemically strengthened glasses. Above all, the choice for cover window would depend on some factors during the application and design procedures.
Moreover, the connection of the cover window with the touch sensor will only be possible via an optical adhesive. Typical adhesives used for this application are OCA or LOCA. Individual adhesives cannot be selected for the difference in curing methods and physical state.
It is the same as a mechanical covering for the overall protection of the Capacitive Touch Screen Panel and a decorative element in this module. It is undoubtedly made with glass. Typical thicknesses from 0.55mm to 1.8 mm ranges are maintained.
For glass materials, the screen and module look at their best. It is visible on the screen edges as well. The main reason is the existence of Fe oxides. In many cases, this kind of effect is eliminated by incorporating ultra-clear glasses.
The main consideration should be the safety of materials like glass. This is done after production is done. You can expect premium performances during thermal tempering and chemical strengthening processes.
Thermal treatment is quite safe as it breaks into granular little chunks that are not any sharper. Finally, you can ensure safety by cutting the edges in c-cut. This process is effective for protecting the edges from dents & cuts.
If you do not fit glass in it, you may look for synthetic materials as well. But it should match with environment and working conditions.
Touch Sensor:
It can be manufactured with a film or glass material. It is a strong combination of substrate and conductive material. Conductors refer to touch electrodes while carrier or substrate may be of film or glass.
There are many structural combinations of the touch sensors during the manufacturing process. We should focus on the fundamental construction of touch windows irrespective of the cover window. It uses two ITO layers separated via a dielectric material. These layers are particularly designed in terms of rows & columns i.e., in matrix form.
The functionality can be seen by proper identification and scanning along the axes. The determination of the position is straightforward by those intersecting points in the lines.
Control Board:
For proper collection and management of data from touch sensors, a controller must be there.
The choice is set with the application module and circumstances. There are other considerations as well. The interfaces like I2C and SPI with touch panels must be fitted.
Next, we will learn more about its working and efficiency.